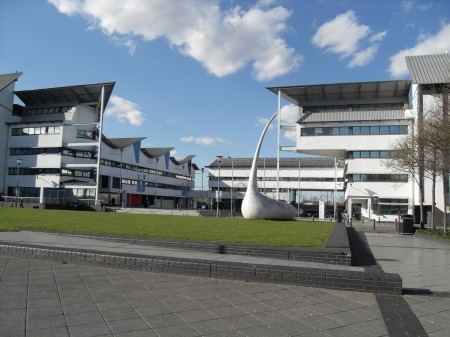 This scholarship covers tuition, accommodation and maintenance at the University of East London. It is available to international students from developing or emerging countries. The scholarship is awarded for candidates who wish to study MSc. NGO and Development Management Programme.
The full details of the scholarship are:
Return flights booked by the university
Tuition fees
Accommodation at International Student House (ISH)
Food: 2 or 3 meals a day. Other meals are covered by subsistence
Subsistence: 450 pounds a month
Eligibility
First apply and obtain admission for MSc. NGO and Development Management Programme. Then:
You must come from a developing country
You must intend to go back after your studies to put them into practice in your country.
You must show that you are unable to take the programme due to financial reasons.
Only applicants who have obtained their offer of admission from the university may apply for the scholarship. The deadline for the scholarship is the 13th July, 2012. Please visit the university website for more information at http://www.uel.ac.uk/international/fees/internationaldevelopmentscholarship.htm